Welcome to Northwest Steel Enterprises - Steel Sheet and Blanks Specialists
Structural Steel (SS)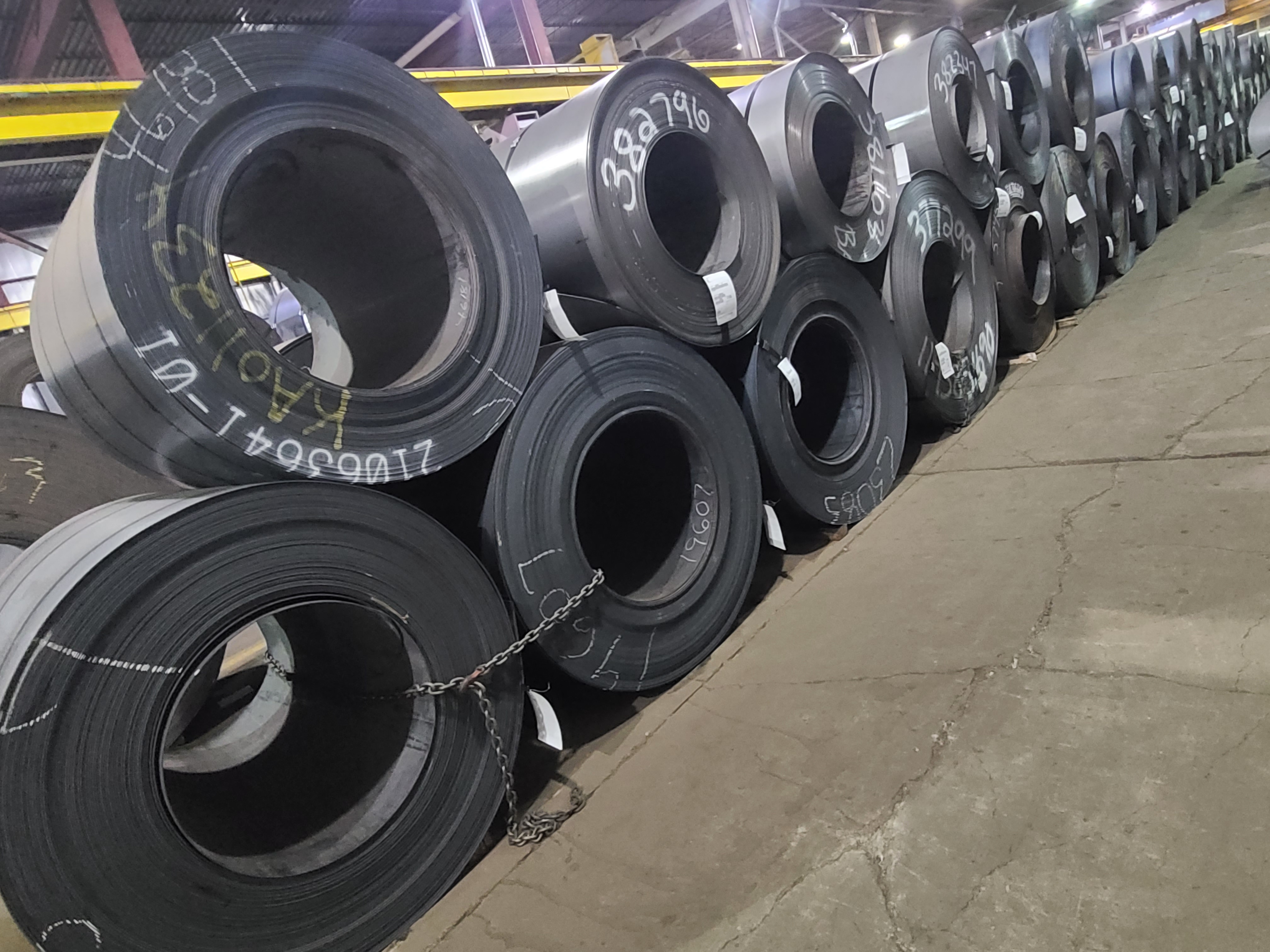 Northwest Steel stocks domestically produced Structural Steels in Grade 30, Grade 33, and Grade 36.
Gauges range from 16GA through 3/8".
Northwest Steel currently has many stocking programs in place for "Just in Time" deliveries. Your material is just a phone call away. If that is not quick enough, we can offer consigned stock on your warehouse floor!